Window treatments are an incredibly important feature of any room or home. From a design, standpoint, they tie everything together – a flourish, or a cherry on top if you will. We offer a multitude of soft and hard window treatments and expert services to match your aesthetic and reach your exact design goals.
From a practical standpoint, window treatments offer privacy, light and sound control and work to enhance the overall enjoyment of your space. For instance, you may have an east facing bedroom window that gets flooded with early morning light. You may also be on a busy street where noise and/or privacy are major pain points or have a historic home with older, draftier windows. You may also be interested in automation.
Combining form and function and not an easy feat. When not executed correctly, it shows and the space and your enjoyment of it suffers. Eaton Interiors excels in listening to our clients and achieving both form and functional goals through its comprehensive, white glove services.
Form
Draperies / Curtains
Shades
Roman shades
Woven wood shades
Valances
Plantation shutters
Creative designs to compliment your decor
Add colors, patterns and textures
Hardware, embellishments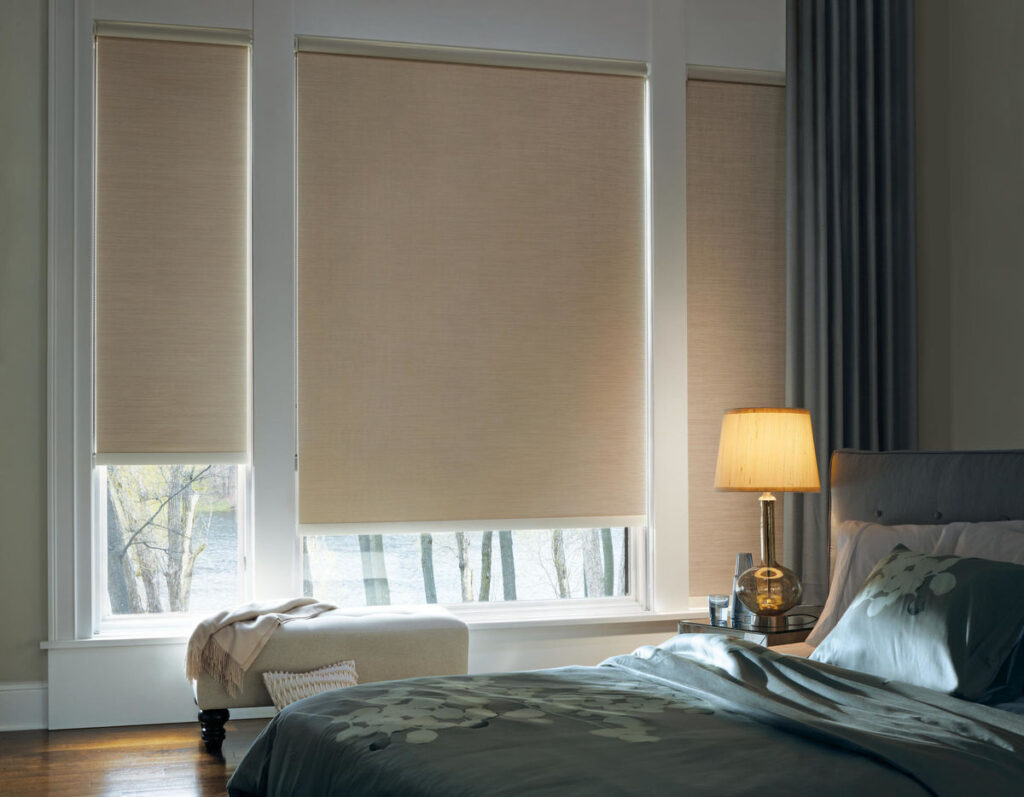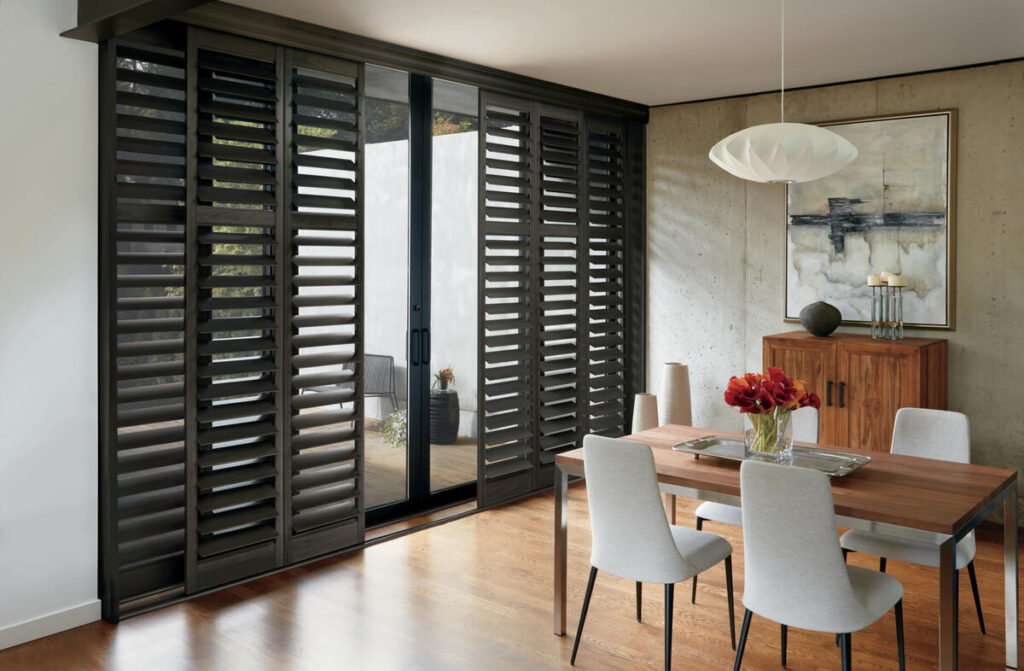 Function
Electronic / Automatic shades
Blackout curtains / treatments
Privacy
Energy savings / insulation
Installation
The final step of our process is professional installation of your window treatments. Our installers are well trained and experienced. We take great care to protect your home during installation and to ensure that everything is installed correctly and operating properly. We are on site during the installation to ensure that everything is installed as intended.
Take comfort knowing that at each phase of the process you have a single point of contact, focused on the complete success of your project.