Eaton Interiors caters to a wide variety of projects and styles. Interested in the latest trends? Would you like us to bring life to your own unique style? Do you have a historic, custom or coastal home where the environment influences the design of your window treatments?
Eaton Interiors has years of experience working with a diversity of spaces, style and personal taste. Our access to premium hardwares, fabrics and applications means endless possibilities for your project.
Work Examples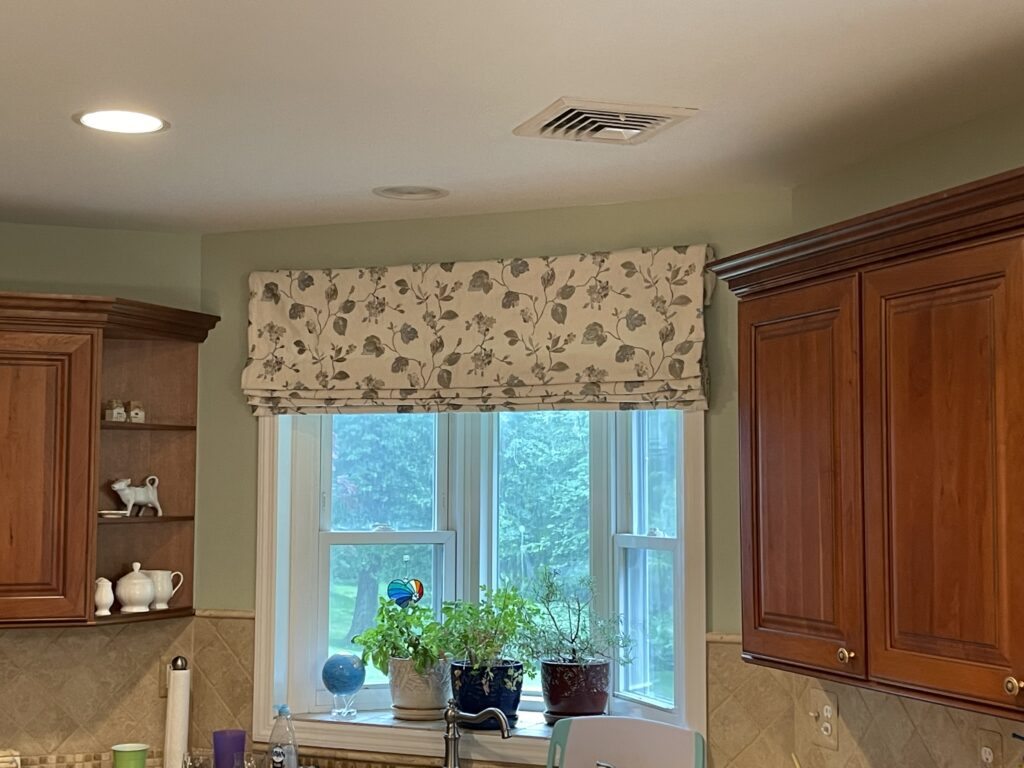 We are in the process of updating our online portfolio.  Check back to see more project examples.
Design Inspiration