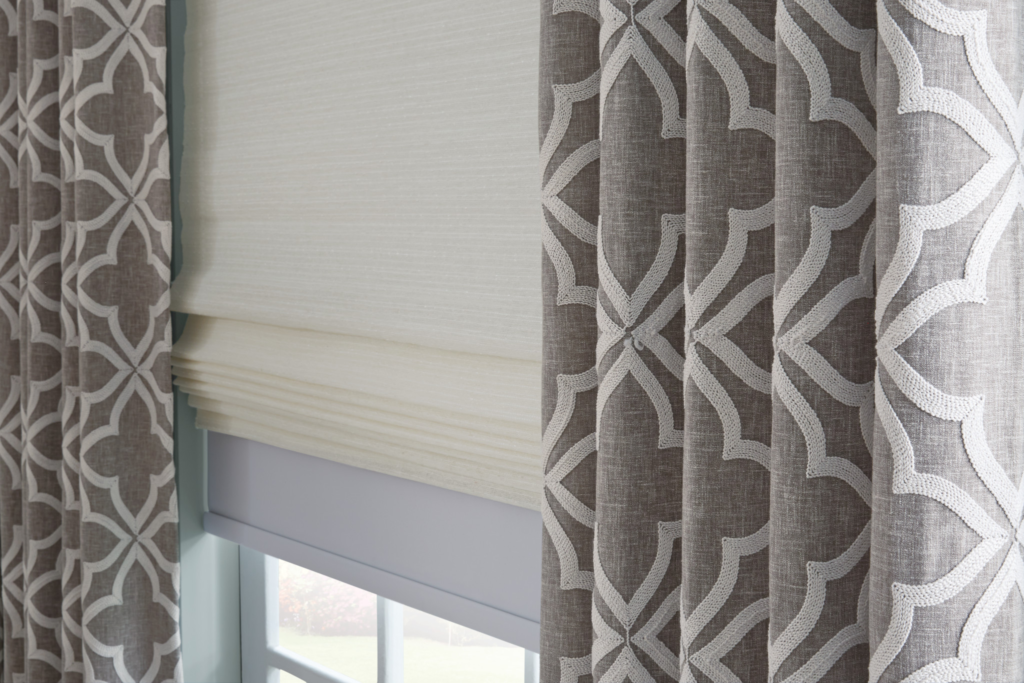 Our goal is to ensure a collaborative, transparent and pleasant experience. Below you will find our standard working process and what you can expect when you work with Eaton Interiors.
---
Introductory Call
In this first step, we get to know each other and the project at hand. We take general information and gain a better understanding of what you are looking for. We also introduce ourselves, our company and our process.
Initial Meeting
During this on site visit, we'll take measurements and look at some preliminary design options, fabrics and materials that match your form and functional needs.
Proposal
The proposal step in our process is when we put all your design selections into a concrete plan. We review everything in detail to ensure you are 100% satisfied with the project direction. This is also the point where we ask for a deposit so that we can take your window treatments into production.
Production
At this stage, your window treatments are well into production and we're getting closer to installation by the day! We're working hard with our manufacturers to ensure that production is progressing as planned. We'll reach out to you or your interior designer periodically and provide updates on timeline.
Professional Installation
Once we have a projected completion date for your treatments, we'll reach out to schedule your professional installation. On installation day, we focus on every detail an ensure that you are 100% satisfied with the final product. Once installed, we will request final payment and provide information on warranties for work and material.